Gift Cards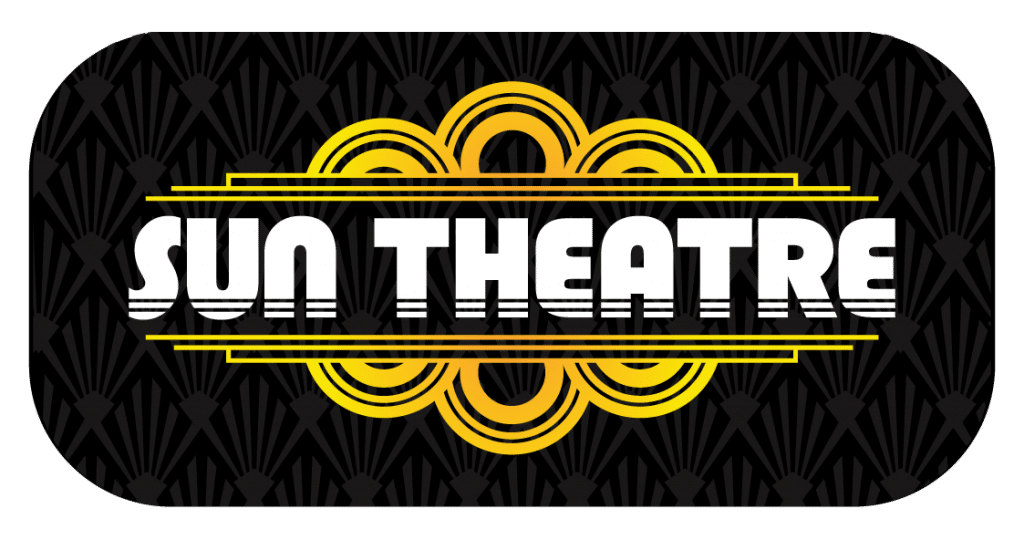 Give the gift of entertainment!
The lucky recipient may use their gift voucher for both movie and candy bar. Gift cards can be purchased to the value of your choice and may be used with all concession, pension and student cards upon redemption. The value of the card will be adjusted after each purchase and may be used over multiple visits. The gift card has no expiry date.
Gift Cards can be ordered online and sent as and eGift card via email or as a Gift Card sent out via Australia Post.
eGift Cards
Enjoy the convenience of an eGift Card delivered directly to an email address.
Gift Cards
Enjoy a beautifully printed Gift Card delivered by Australia Post.
(If you are thinking of buying a Gift Card for Christmas we suggest buying an eGift Card or purchasing one from the Box Office to ensure you have it for Christmas Day!)
Christmas Gift Cards
Christmas Gift Cards are available at the Sun Theatre box office.
Gift Card Balance
To check your gift card balance, please enter your gift card number below: