Gift Cards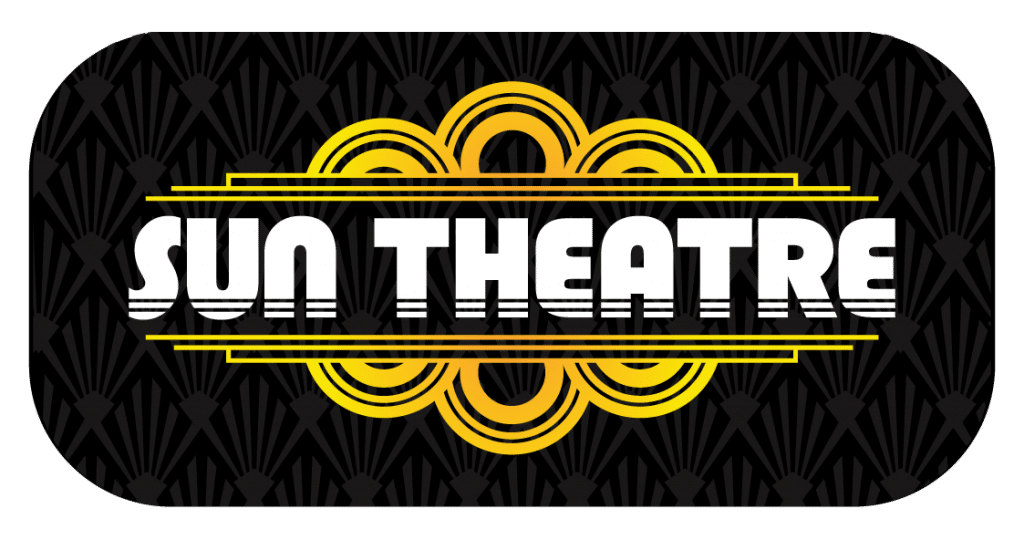 Give the gift of entertainment!
The lucky recipient may use their gift voucher for both movie and candy bar.
Gift cards can be purchased to the value of your choice and may be used
with all concession, pension and student cards upon redemption.
The value of the card will be adjusted after each purchase and may be used over multiple visits.
The gift card has no expiry date.
For every $150 spent on vouchers and gift cards above receive one complimentary ticket.
Gift cards are posted out via Australia Post.
CHRISTMAS Gift Cards are available at the Sun Theatre box office.
Online vouchers will be available soon!
Gift Card Balance
To check your gift card balance, please enter your gift card number below:
SUN THEATRE SOCKS
Our gorgeous Sun theatre socks are created from 60% Cotton & 40% Nylon/Lycra. made by Otto & Spike, a family run knitwear label that has been proudly manufacturing knitwear in Brunswick, Melbourne for over 50 years. It's also good to know that Otto & Spike is endorsed by Ethical Clothing Australia, and is committed to safe treatment of all animals.

Available in sizes 2-8 and 7-11
Available at our box office.