Sun Theatre Gift Cards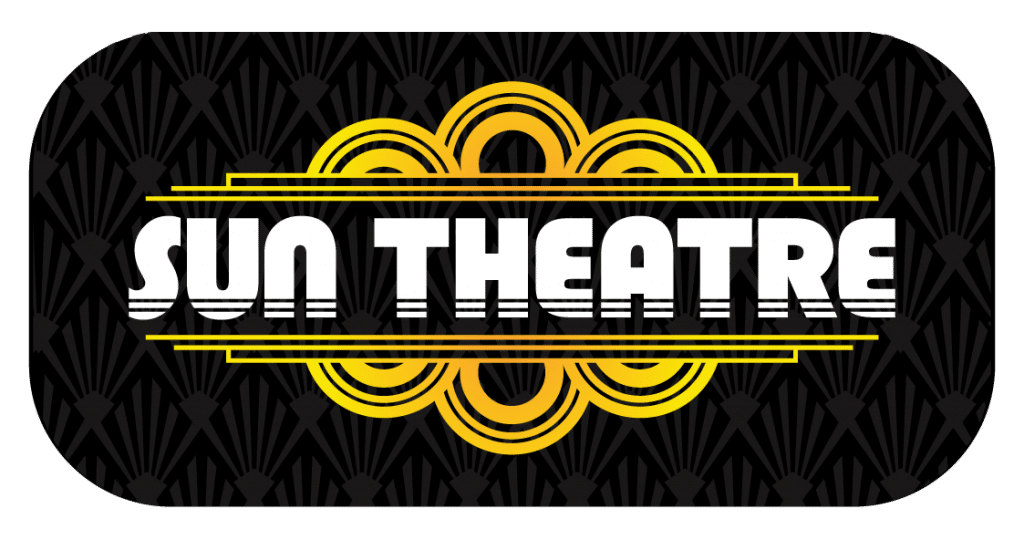 Give the gift of entertainment!
Beautifully printed Gift Cards are available at the online or at Sun Theatre box office, or enjoy the convenience of an eGift Card delivered directly to an email address.
The lucky recipient may use their gift voucher for both movie and candy bar. Gift cards can be purchased to the value of your choice and may be used with all concession, pension and student cards upon redemption. The value of the card will be adjusted after each purchase and may be used over multiple visits.
Gift card expiry dates – not good business sense
While we're all for milk and cheese having an expiry date, we've never understood why gift cards should? There's nothing worse than coming across a gift card you received, only to find that it has expired. When we re-opened the Sun Theatre in Melbourne, and we were setting policies for a new business, we asked ourselves; "what annoys us elsewhere?", and then we did the opposite. So, that's why we don't have advertising on screen, and why our gift cards and movie vouchers have no expiry date. And that is the way it should be.
Perhaps it's as simple as: "Do unto others as you'd like to be done to yourself."
Gift cards are valid at the Sun Theatre, all Sun Cinema's and at the Star Theatre in Launceston.
Christmas Gift Cards
Christmas Gift Cards are available at the Sun Theatre box office.
Gift Card Balance